Exchange-Traded Funds or EFTs are a great way to save and maximize your overall investment. Most retail investors use EFTs for long term investing, but there is also the options for short term investing too. EFTs are a combination of stocks that are bought and sold together as one security. You can find EFTs in a wide range of sectors throughout the economy such has oil securities to green securities.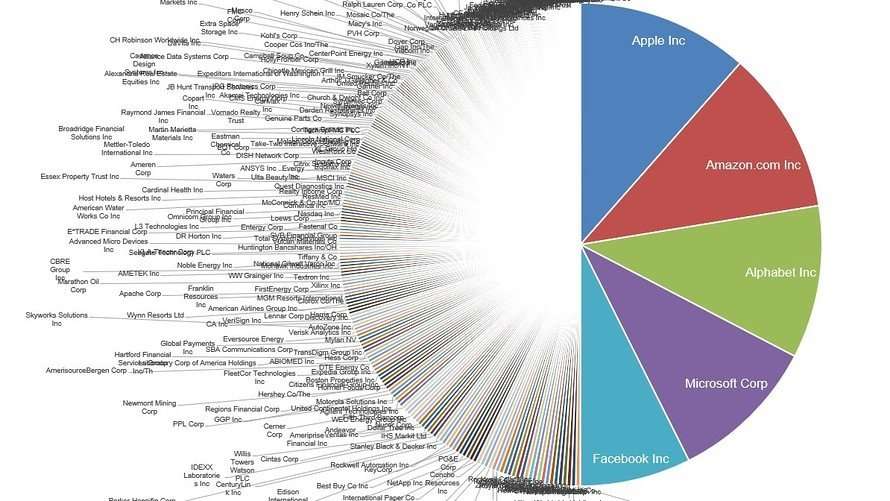 $SPY is an EFT that is composed of the companies that make the Standard and Poor's index. It is the largest Exchange-Traded Fund in the world and has a market cap of roughly 31 trillion. Today $SPY opened at $413 and closed 3 dollars higher! Year to date the fund has gain 13% which is an awesome return for any investment in less than a half of a year.
The questions is: would I buy into $SPY? Absolutely! My overall goal is not to do long term investing for this project, but you can always short sell EFTs and buy call and put options. Buying some options contracts could really make an impact on my portfolio, although the fund is trading really high, the contracts are really expensive. It would be capital intensive, but overall it would be a good move. Are you an EFT investor? Do you think $SPY is a good buy?