Microvision is a company that specializes in a wide range of technologies that include 3D laser imaging and micro projectors. A good example of this is when R2D2 relays Princess Leia's message to the Rebels. It's the little 3D image that pops up with sounds and movement. Microvision's technology is very futuristic and has not gone mainstream, as of yet.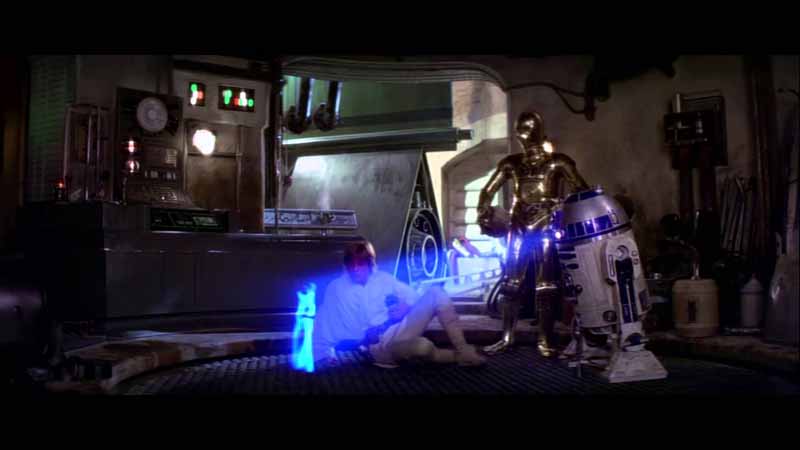 Microvision has recently became a darling of the subreddit, WallStreetBets. The stock price for $MVIS was roughly around 2 bucks a share and quickly rose to a 52 week high of 28 dollars a share. Redditors band together and buy these heavily shorted stocks to they can create pressure on the short sellers. The short squeeze has been a common tactic for the Redditors to take advantage of. There have already been multiple examples of this playing out with $AMC and $GME. Short sellers beware!
Although, it would be a nice quick money maker if an investor grabbed some of the stocks early before the squeeze, but this is not a long term play. At some point, the stock will fall and there will be plenty of bag holders who bought at the top of the rollercoaster. I have personally steered clear of this stock altogether because I did not have the excess capital to get in when it was still low enough. What are your thoughts on the $MVIS squeeze? Or do you think this is a good long term play?